New Youth Web Pages
A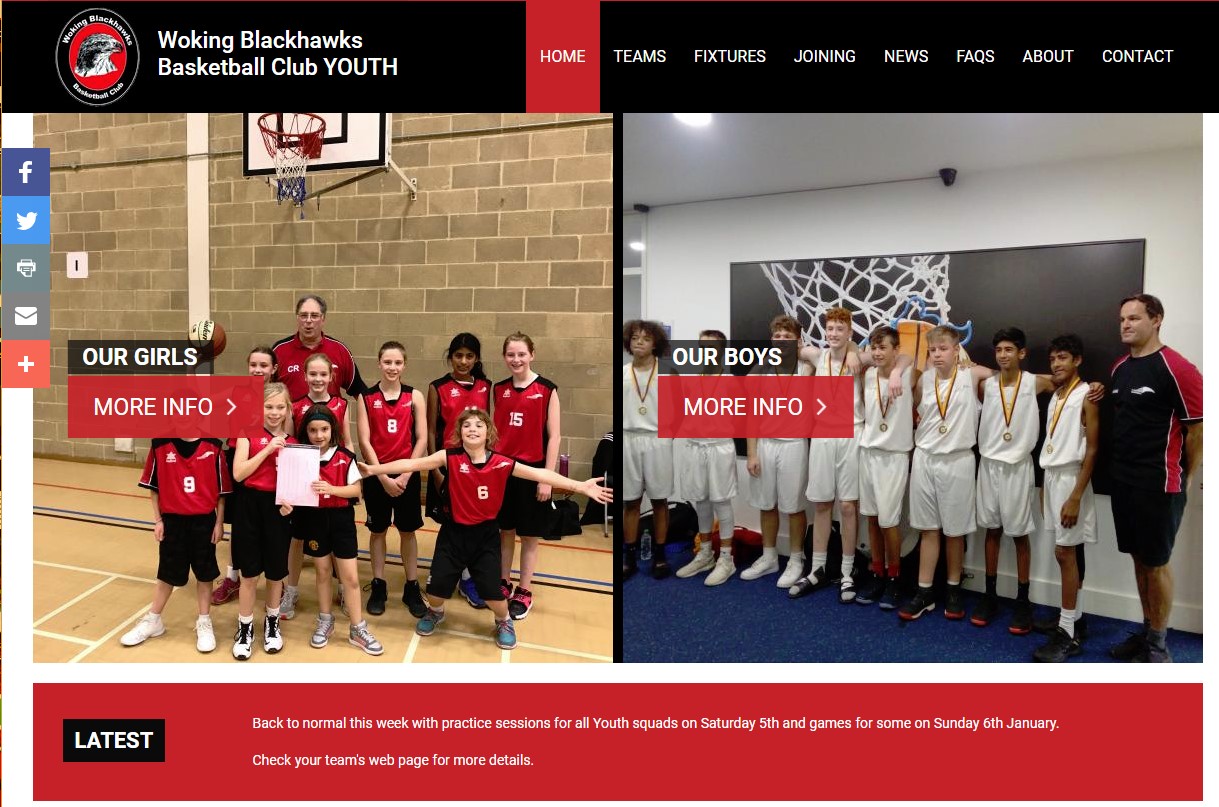 The new Section of tf the Web Site for the Youth Section has just been launched
The Site can be accessd from the Youth Option on the Menu Bar above above or via the link below
https://www.blackhawks-basketball.co.uk/
Warriors Tournament 2017
The Warriors Tournament was held at Aldershot Garrison Sports Centre on Sunday 30th April. The Tournament is run by the Army in the run up to the Inter services tournament the following weekend. The Tournament is a three way competition between the Army, Wessex representative squads and a third invited squad in seniors men, ladies and under 23 categories.
This year Woking Blackhawks were asked to provide an under 23 squad, coached by Costas Rakitzis, to represent Wessex and The Flyers were asked to enter in their own right as the third squad in the Senor men group.
And the Storm Make Three Wins
Flyers 80 – 67 Bristol Storm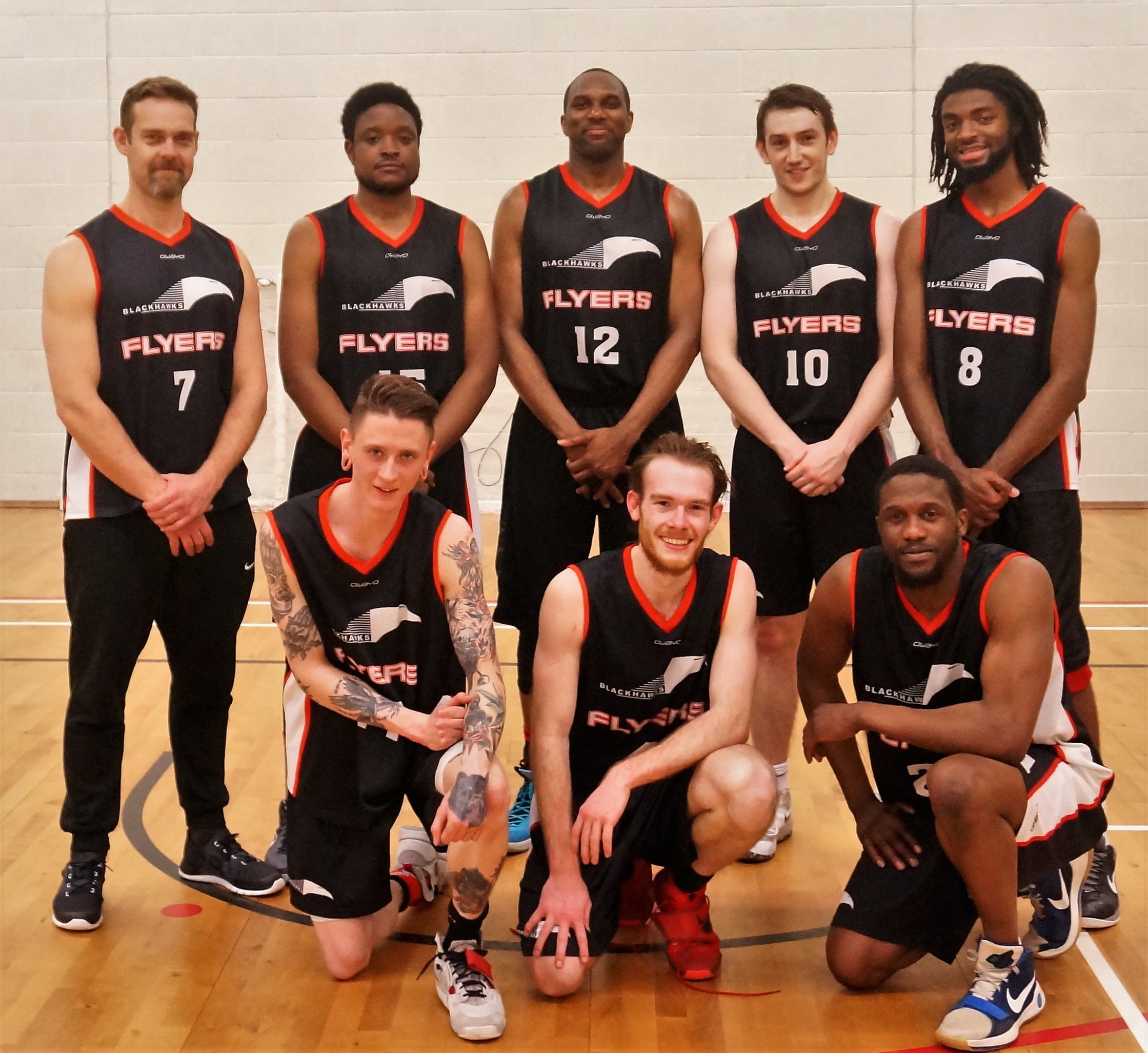 Although the Playoffs were out of reach, the Flyers had every intention of giving Bristol a demonstration of whom should have been taking the forth place in the league. The Flyers achieved this with a commanding 13-point margin which continued their winning streak to three games despite missing power forward Jack Price and player Coach Knode being confirmed to the bench due to his fractured foot.From the tip, Bristol took the first offense but were unable to score, the Flyers gained possession and Captain Andre Bayliss sank the first basket closely followed by Rhys Johnson opening his own account.